Manufacturer of quality CONWIRE control cables for over 60 years.
Contact us NOW and find out how a quality Australian product compares.
The samples below are by no means the full range of our parts, they are merely an indication of our capabililities. If we do not have the part for your job in stock, it can be made.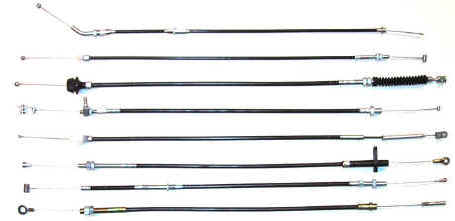 T
H
R
O
T Link to catalogue (Nylon Lined)
T Link to catalogue (Light Duty)
L
E
S
---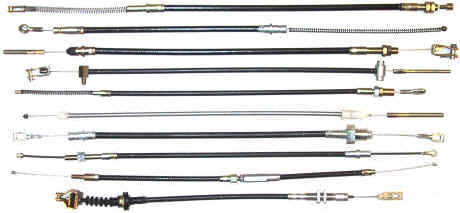 BRAKE Link to catalogue (Brake)
CLUTCH
---

DASH
CONTROLS Link to catalogue (CW205 Series)
---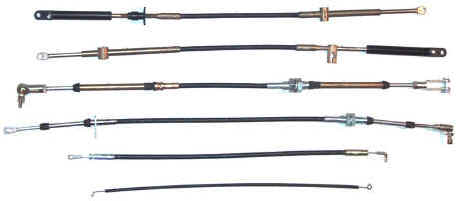 PUSH / PULL Link to catalogue (Push/Pull)
Link to catalogue (Push/Pull Series 80 & Series 100)
Link to catalogue (Push/Pull Series 70 & Series 85)